Lake Temiskaming Tour
Plan your trip around Lake Temiskaming.
View the Guide
Download the digital travel guide or request a copy by clicking the link below.
Stories from Tours in the Northeast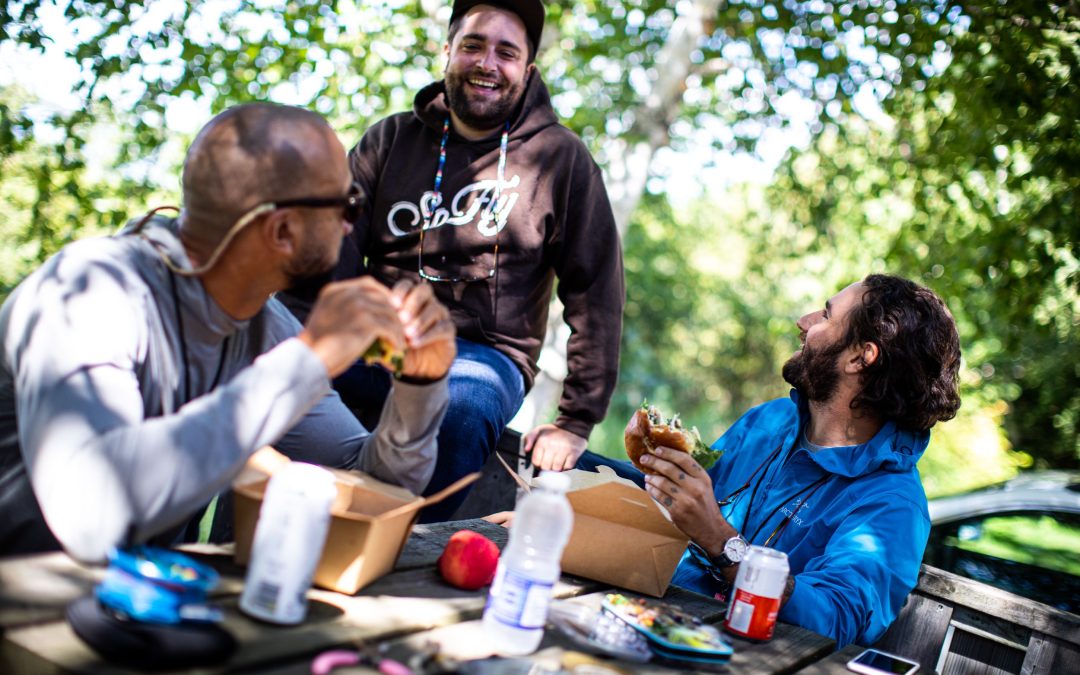 It's no surprise that a great mid-day meal on the water can really kick things up a notch. Fall fishing...